Modern Imaging for Today's
Real Estate Professionals
Photography, Aerial, 3D Showcase, Video, & Sign Post Installation
Now Offering Vacation Home Photography & Reels!
Our Services
We Shoot Today & You List Tomorrow!
Create listings that compel sellers to call you first.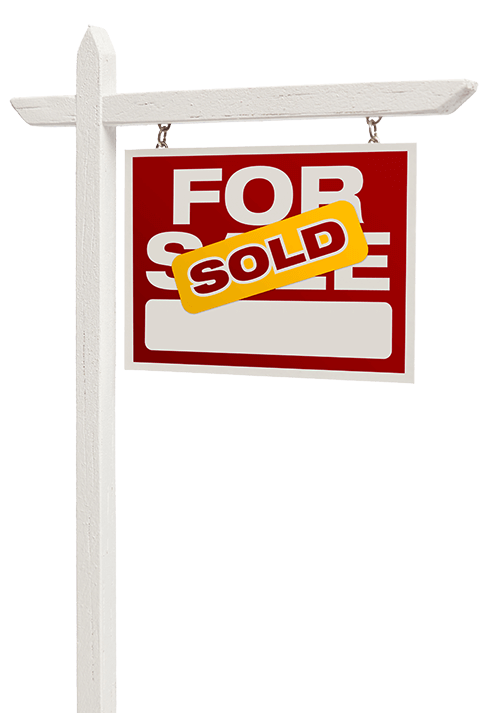 Residential & Commercial Imaging with Integrity
Professional quality with Integrity to meet your imaging needs. Our products will properly showcase your residential or commercial properties using the newest technology on the market. We service PA, WV, MD, and VA, all at a price to fit your budget!
Ready to schedule your photographs? Let's get started!
Book Now
Signpost Login
Signpost Install Request