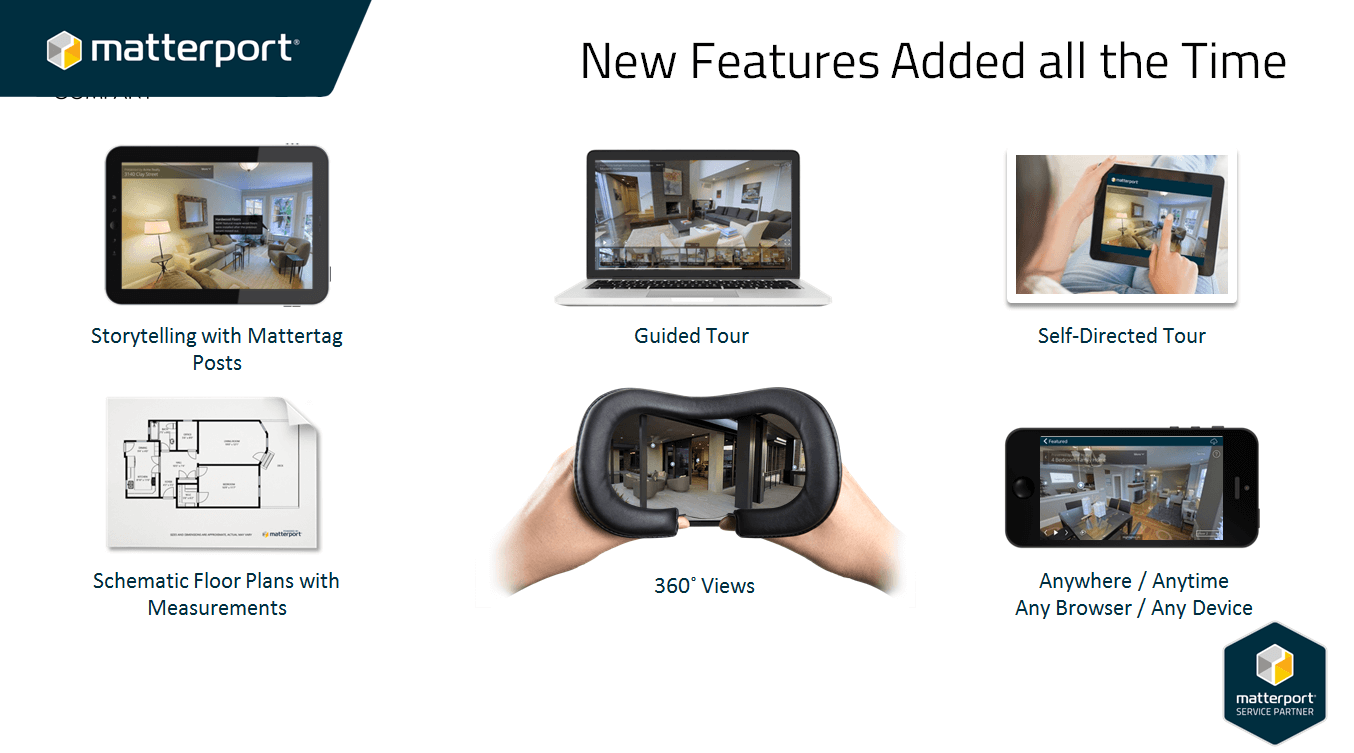 3 Easy Steps
You Get The Listing
When home owners see that you'll be presenting their property online in the immersive 3D, they will be blown away! A 3D Showcase makes you the clear choice to list any property.
We Scan The Property
It's more than just a camera! We deliver a completely automated system that takes care of everything. We can have your 3D Showcase ready for your website, social media, email and your MLS within 24 hours after the scan. No downloads, no hassle, and it's all hosted on our cloud.
The House Sells Itself
The 3D Showcase saves you so much time. By the time the potential new homeowner wants to see the house 'in real life,' they will already have a GREAT idea if they want to make an offer or not. The house is literally selling itself!